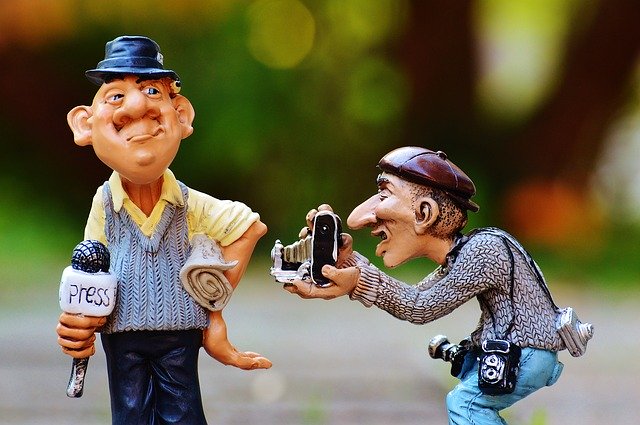 Apparently, there's no simple answer to that question.
According to media monitoring company Meltwater:
"The best time to send pitches is when the receiver is reviewing their inbox. This tends to be in the morning – many people check email just before or right at the time they arrive at work – or in the early afternoon when some people take downtime around lunch.
As most of us know all too well, Mondays are typically a scramble to clear
…
Read the rest