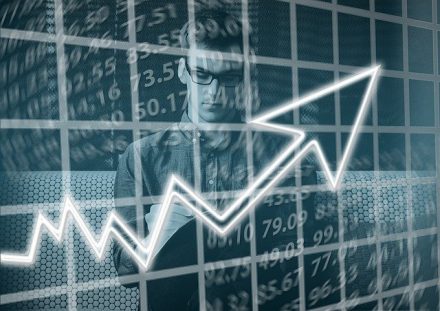 The coronavirus pandemic disrupted virtually every industry and business sector during 2020, upending the way many companies do business. From remote-working employees to downsized workforces and physical spaces the pandemic year presented unprecedented challenges to businesses across the globe.
Communications agencies were far from immune to these seizmic forces, and indeed, those serving the hospitality and travel sectors were especially hard-hit. Travel and hospitality are beginning to recover as vaccinations against coronavirus become more widespread throughout the populace and safety protocols are successfully implemented.
According to international communications network IPREX, the outlook for communications agencies actually might be improved due to the stresses created by the pandemic. The network polled its agency managers across the globe to develop a worldwide overview of the future of marketing communications in 2021 and beyond.
"While the impacts of the pandemic and the economic disruptions weren't experienced uniformly across sectors or markets, there are some powerful learnings that both give optimism for the year ahead and highlight areas for communications and marketing leaders to prioritize, wherever they operate,"said Julie Exner, Global President of IPREX, in a press release. "Challenges abound and vary widely, but solutions without fail include solid communications strategies."
Challenges identified by IPREX include:
Ongoing challenges in the travel and hospitality sector as borders reopen and prople start to travel for business and pleasure.
Continuing trade disruptions from Brexit in the U.K. and E.U.
Uncertainty in relations between the governments of China and the United States as the Biden administration begins to formulate its foreign policy platform.
Opportunities for marketing communications firm include:
The global scale of challenges has created a better atmosphere for collaboration and alliances as well as a refocus on talent, technology and best practices.
The rise and persistence of misinformation in the communications marketplace requires a more sophisticated approach to marcomms in traditional and social media channels to establsih and maintain messaging credibility.
Values-driven work and social responsibility–focused efforts on behalf of corporations seeking to meet their obligations to stakeholders, employees, customers and communities provide new opportunities for agencies tasked with establishing and maintaining corporate trust.
Issues of racial and rthnic equality now require companies to demonstrate intentionality, inclusivity and awareness through every aspect of thei public communications.
As we move into and through 2021, the role of communications agencies will take on a greater significance and opportunities await those agencies prepared to change with the times.