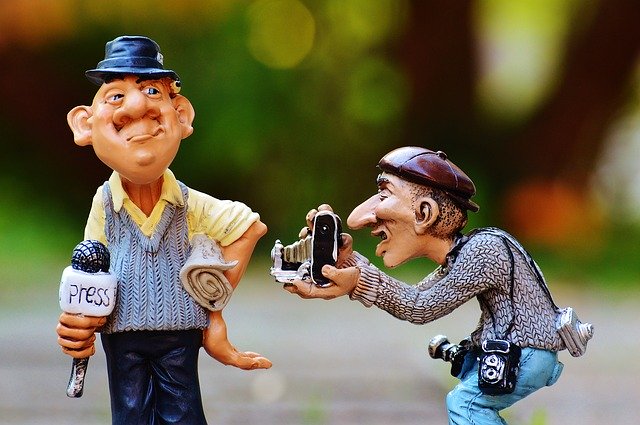 Apparently, there's no simple answer to that question.
According to media monitoring company Meltwater:
"The best time to send pitches is when the receiver is reviewing their inbox. This tends to be in the morning – many people check email just before or right at the time they arrive at work – or in the early afternoon when some people take downtime around lunch.
As most of us know all too well, Mondays are typically a scramble to clear out emails and tasks from the weekend or the previous week, while headspace is often occupied with planning for the remainder of the week. Friday afternoons – which arguably, create downtime for certain email recipients – are also a busy time for many others who need to meet end-of-week deadlines. Friday afternoons can be a hit or miss, but to be safe, target the middle of the workweek when people are most likely to engage with their pitches.
O'Dwyer's PR newsletter quotes a study by Tel Aviv–based Propel:
The worst day to send a pitch is Friday, where barely more than a third of pitches emailed—35 percent—were opened. This was followed by Thursday, where 39 percent of pitches sent were read. Monday, apparently never a good day for anyone, came in at a close third, where 43 percent of pitches sent were opened.


According to the study, the best day to pitch a reporter is Tuesday. On that day, nearly two-thirds— 62 percent— of emailed pitches were opened. The second-best day is Wednesday, where more than half of sent pitches—59 percent—were opened. Taken together, pitches sent between Monday and Wednesday were almost twice as likely to get a response than those sent toward the end of the week.
Muckrack's The State of Journalism 2020 survey revealed these journalist pitch preferences:
94% of PR professionals say that individual, one-to-one emails are the most effective way to pitch journalists

80% of PR professionals believe personalization, customization or a relevant topic are the most important things to include in a pitch

85% said that morning is the best time to send a pitch

Almost half (45%) of PR professionals say Tuesday is the best day to send a pitch.
So, to recap, everyone should always send journalist story pitches between 6 a.m. and 11 a.m. on Tuesdays.
Remember journalists — you asked for it!