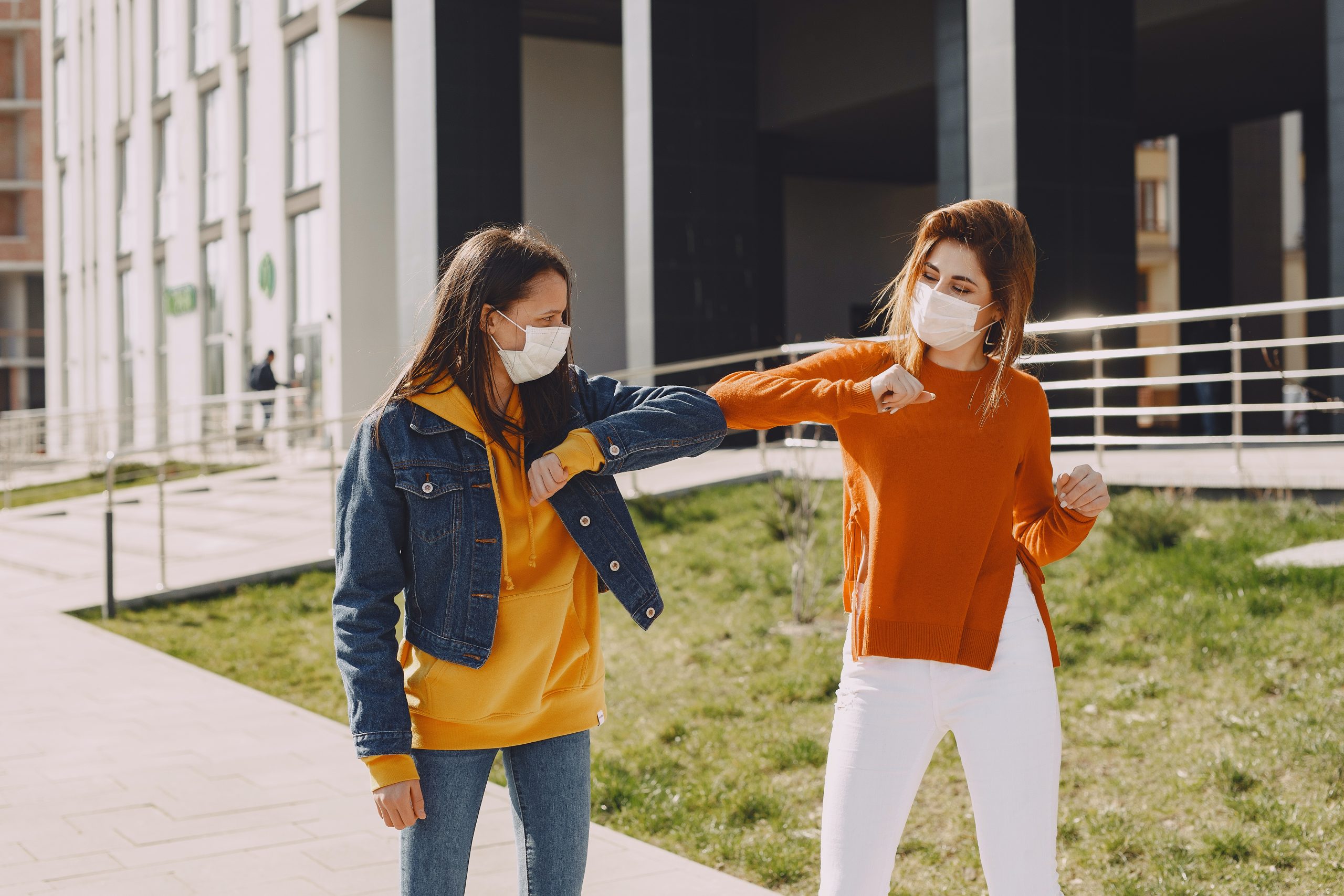 Conferences, conventions and exhibitions have always required a full-spectrum public relations program to achieve success. A robust PR plan can generate earned media coverage, which in turn can drive attendance by both exhibitors and delegates and, importantly, journalists.
In the age of the COVID-19 pandemic, large-scale business gatherings are evolving into "hybrid events" — a tradeshow, conference, seminar, workshop or other meeting that combines a "live" in-person experience with a "virtual" online component.
The forces contributing to the rise of hybrid events include health and safety concerns of planners and attendees, limited travel budgets and the rising cost of travel and accommodations, and venue limitations where the size of gatherings is dictated by local social distancing rules and changes to the physical environment to accommodate health and safety protocols.
Despite the forces driving these changes, meeting planners see net positives from them. Hybrid events are by their nature more inclusive and more sustainable. They also can create a bigger platform for a larger audience and more marketing opportunities for sponsors and exhibitors.
NewmanPR has extensive experience in promoting and managing public relations for large industry events. The firm was agency of record for the Seatrade Convention — the world's largest annual gathering of cruise line representatives, destinations and suppliers — for 25 years. In addition, NewmanPR handled the high-profile Symposium of the Americas sponsored by PortMiami, the international Panamerican Leather Fair and, more recently, the Tissue World Miami convention and exhibition.
Agency services for these events include identifying and recruiting journalists to attend and cover the event, vetting and registering media attendees, managing on-site press facilities and publishing a daily newspaper or newsletter providing on-site coverage of conference sessions and exhibitor news. Of course, the Newman team also wrote and distributed press releases and advisories, arranged interviews for convention management executives and wrote advertorial copy for placement in trade publications.
All of those services are certainly essential to hybrid events as well, but the PR program will also require additional, nontraditional services of the agency.
Production costs of videotaping and broadcasting online every panel or session are prohibitive, so producing an on-site electronic newsletter is essential. Distributing coverage on a continuous basis through the event's app makes conference content available to both live and online attendees.
In a hybrid scenario media covering the event will likely be both live and via online. The PR team can facilitate interviews with conference presenters, exhibitors and event planners both live on-site in an appropriate and safe setting or online via webcast or email exchange.
The public relations practice has always had an essential role in promoting, marketing and executing live events. In the age of post-pandemic events, PR practitioners can play an even more important role as they help organizers meet the needs and expectations of both live and online audiences.