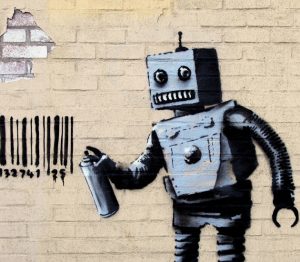 While searching for content for the agency's weekly PR marketing newsletter, I came across … something, but I'm not sure what. It's called Alpha Tech NG and seems to be a website that is operated solely by a robot for a purpose that is shrouded in mystery.
This block of code constitutes the home page: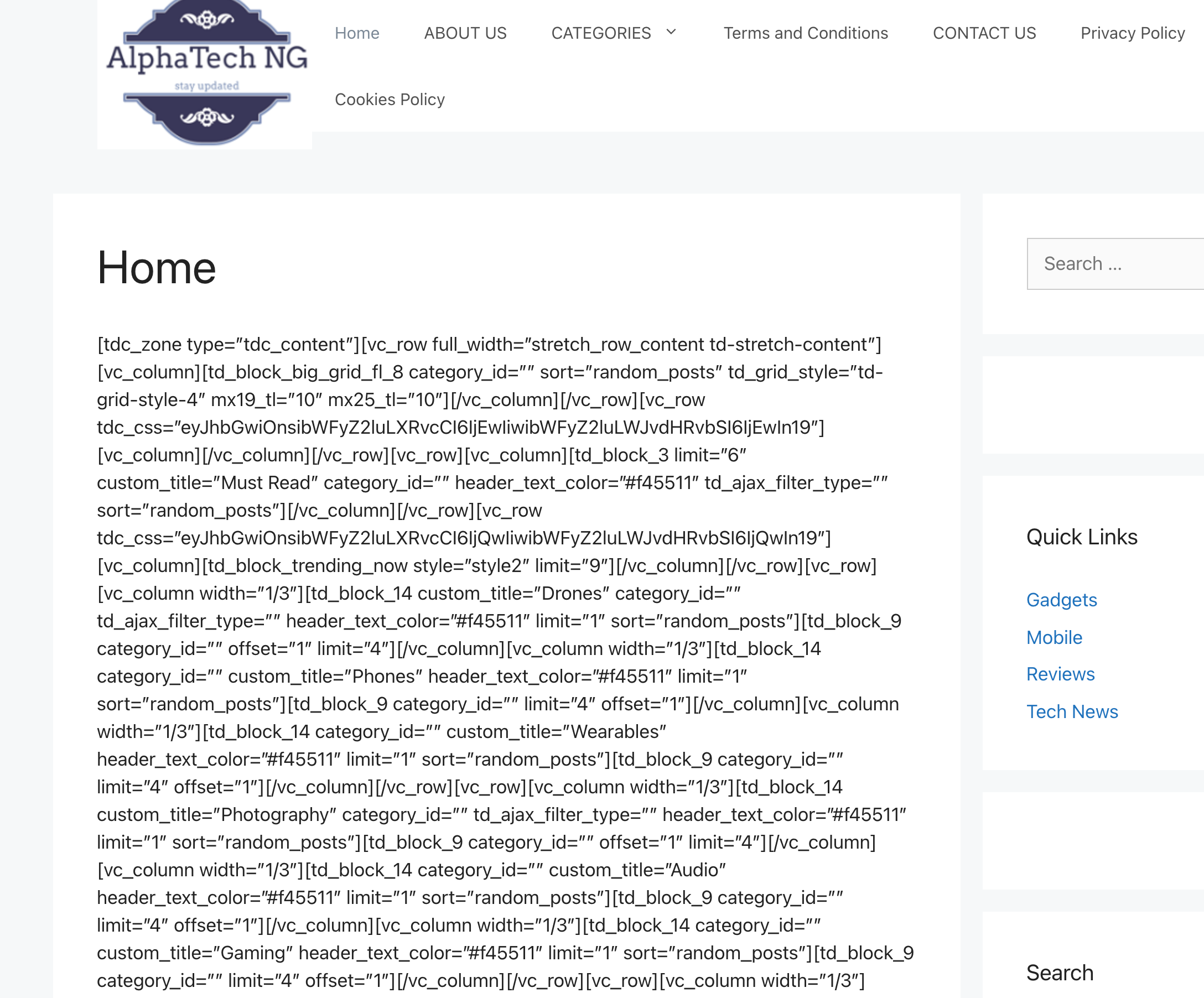 Here is the About section: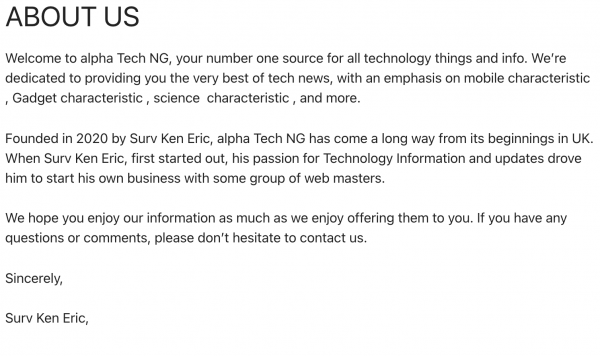 The site appears to randomly grab tech-related stories in several categories and generates introductions to the articles like this one, titled "11 new media trends to anticipate in 2021."
Rather a lot occurred in 2020, and the COVID-19 pandemic has altered the methods we eat media. eCommerce gross sales have been at an all-time excessive on account of social distancing parameters, and time spent on social media and streaming providers elevated as they grew to become main methods to remain entertained at dwelling. How will these tendencies roll into 2021? Maintain a watch out for these new media tendencies this 12 months.
Here's another one, titled "Proposed framework could reduce energy consumption of federated learning."
Fashionable machine studying programs eat huge quantities of vitality. In truth, it's estimated that coaching a big mannequin can generate as a lot carbon dioxide as the whole lifetime of 5 vehicles. The impression might worsen with the emergence of machine studying in distributed and federated studying settings, the place billions of gadgets are anticipated to coach machine studying fashions frequently.
And it goes on like this. The weird — or one of the many weird — things about the site is the freshness of the content. A lot of it is from TODAY — February 23, 2021.
The terms and conditions section, which I'm sure was copied from somewhere else, expressly prohibits reproducing any content from the site, even though most of the content is republished press releases and what seems like copy generated using a less-than-bright artificial intelligence.
I've been around long enough to know that the internet is full of strange and wondrous things, but this is a capper. I have no idea what the purpose of this site is or why it exists. But, it's out there and is mildly amusing.