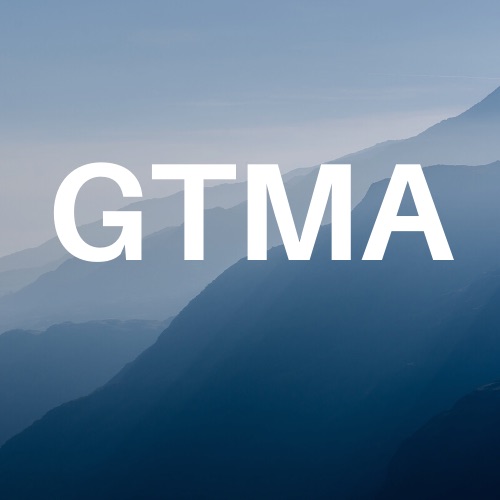 Miami-based NewmanPR, which has represented Florida Keys & Key West destination marketing offices for nearly 40 years, is one of four Global Travel Communicator finalists in the inaugural Global Travel Media Alliance competition.
The agency was chosen for its "Connect and Protect" initiative that was produced for the Monroe County Tourist Development Council, focusing on sustainability throughout the Florida Keys while motivating visitors to include experiential, transformational, environmental and voluntourism activities during a Keys vacation.
GTMA is an alliance formed in 2018 of the world's leading English-language professional travel media associations: Society of American Travel Writers, Australian Society of Travel Writers and British Guild of Travel Writers.
"To be recognized by your peers around the world is most gratifying," said Andy Newman, NewmanPR's president. "The awards are very meaningful, but pioneering work that produces quantitative results is even more important."
NewmanPR's ongoing Connect & Protect campaign encourages visitors to participate in environmentally responsible activities such as exploring wildlife rehabilitation centers, diving and fishing with certified eco-conscious operators, choosing sustainable Keys seafood and locally sourced fish in restaurants or "voluntouring" to assist in coral reef restoration.
The comprehensive, multifaceted Connect & Protect campaign encompassed print, broadcast and social media. One of the highlights was a collaboration with Orlando-based Crawford Productions to produce an hourlong national television show, "Florida Keys: Protecting Paradise." The program debuted on Discovery Channel and is slated for future broadcasts. It examines conservation and sustainability throughout the Keys.
Newman said he appreciated the support of the tourist development council and credited its director, Stacey Mitchell, who encouraged all of the council's marketing entities to focus on sustainability.
"Andy and his team have worked tirelessly for the Florida Keys tourism industry for almost 40 years," Mitchell said. "They understand our uniqueness as well as the importance of protecting our environment that attracts visitors to the destination."
The list of finalists and their entries can be found at GTMalliance.com. Winners are to be announced Tuesday, May 12.